The safety of our pets is a top priority for us as their caretakers. Over the years, we have seen an increase in incidents that either injure or kill animals because of human error. In this blog post, we will discuss simple ways to increase safety in your pet hospital, clinic or practice.
Invest In A Quality Security System
This can include locks on cabinets and doors, motion sensors and video surveillance. This will allow you to keep an eye on all activities taking place in and around your premises, both indoors and outdoors. Plus, these days there are many affordable camera systems that can be set up relatively easily, so it's definitely something worth considering. You may even want to conduct a veterinary practice health and safety evaluation to pinpoint any areas of improvement.
Utilise Digital Forms
Digital forms are an efficient way to get information from clients and can help improve communication between the client and the veterinarian. They also provide a paperless record-keeping system for your clinic, which can save time and money. There are many different types of digital forms software available, so be sure to find one that fits the needs of your clinic. This eliminates the need for manual entry of information, saving your team 30 minutes during the check-in process.
Secure Messaging System For Vet Clinics
A secure messaging system for vet clinics can help to improve communication between staff and veterinarians. This system can also help to keep patient information safe and secure. Here are the following ways to implement a secure messaging system for your vet clinic:
Password Protected Computer Systems
Password protected computer systems can help to protect patient data from unauthorised access. These systems can also help to prevent malware and ransomware attacks.
Securing File Sharing Platforms
Secure file sharing platforms can help to keep patient files safe and secure. These platforms can also help to prevent data breaches.
Firewall Protection For Computers Networks
Firewall protection for computers networks can help to prevent cyberattacks on your network. This protection can also help to safeguard your patients' personal information.
Creating A Safe Patient Handling Protocol
Make sure all staff are properly trained in how to safely lift and move animals. Only use equipment that is designed for animal handlings, such as restraint poles, stretchers and trolleys. Use caution when administering medications and take steps to prevent medication errors. Also, implement a standardised infection control program and ensure all staff members follow best practices for hygiene. There are safety consultants you can call from companies such as https://www.avensure.com/.
Appointment Reminder Software
Automated reminders help keep appointments on track, reduce no-shows, and ensure that all patients are seen in a timely manner. They also free up your receptionists' time so they can focus on more important tasks. Appointment reminder systems can be implemented through voice mail messages, text messages, or email messages.
Creating A Policy For Handling Dangerous Chemicals
Many veterinary clinics use dangerous chemicals in their day-to-day operations. It's important to have a policy in place for handling these chemicals, including how to safely store them and how to dispose of them properly. This will help ensure that everyone who works in the clinic is aware of the risks associated with these chemicals and knows how to handle them safely.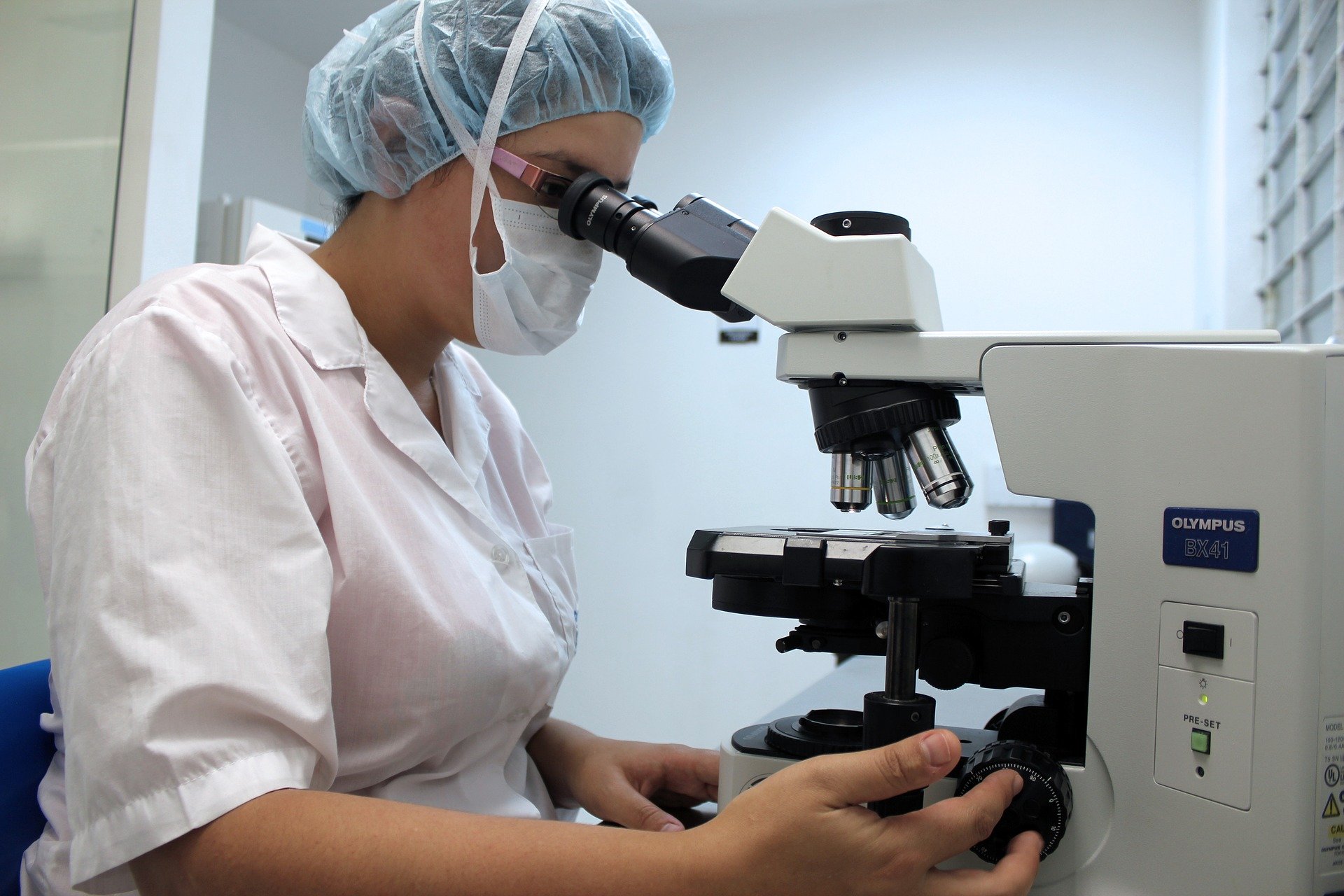 Establish Safety Procedures For Equipment Maintenance
When equipment is not properly maintained, it can be dangerous both for employees and patients. Establishing safety procedures for equipment maintenance can help reduce the risk of injury or illness. These procedures should include specific instructions for cleaning, lubricating and repairing equipment.
Require ID for Check-In
In order to help ensure that only authorised individuals have access to your clinic, require patients to show photo identification at check-in. This also helps if someone tries to bring in an animal that is not theirs – you will be able to verify their ownership quickly and easily.
By following these simple tips, you can create a gold standard for your vet clinic that will make your clients feel safe and secure. And who knows, maybe it will even encourage them to bring their furry friends in for a check-up!
Do you have any other ideas on how to build a gold standard for your vet clinic? We'd love to know them too!