Health and safety is a concern for every business, especially in the automotive sector and employee compliance in general is an important aspect of running your business. There are many areas where compliance matters, and with that in mind, here are a few ways that you can maintain compliance within your auto business.
Employment Compliance
Your country may have some very complex labour laws and when advertising for staff, one must be inclusive and fair when choosing candidates. If, for example, a person of coloured origin applies for a position you are advertising, yet you choose another candidate who is less qualified, this could lead to that person making a claim to the government and that could result in heavy penalties for you, the employer. The HR agency employs a team of labour law consultants and they are able to manage your HR needs without breaking any of the rules.
Health & Safety
If you forge a working relationship with a leading automotive industry health and safety consultants, you will always be compliant with the many health and safety regulations, which can be a major headache for any employer. This is even more important for a business in the automotive sector, where there are many risks and potential dangers. Ask an agency to carry out a risk assessment, which will tell you what, if any, measures you need to take to make the workplace compliant with health and safety rules and regulations.
Maintaining Paperwork
Plans and programs need to be in place and the data meticulously recorded, which can be a headache for any employer. This is one aspect of HR that an agency can handle on your behalf, ensuring compliance at all times. The local government could send an official to your premises at any time and without advanced notice, to inspect your paperwork and should there be any issues, there will be consequences.
Employee Training
As an employer, you are liable to provide suitable training for your employees and rather than bothering your staff with this, outsource all your HR needs to a leading HR consultant, one with hands-on experience in the auto sector. Vehicle technicians need to be approved to work on specific vehicles and if you want to retain your technicians, you need to offer development opportunities.
Chemical Management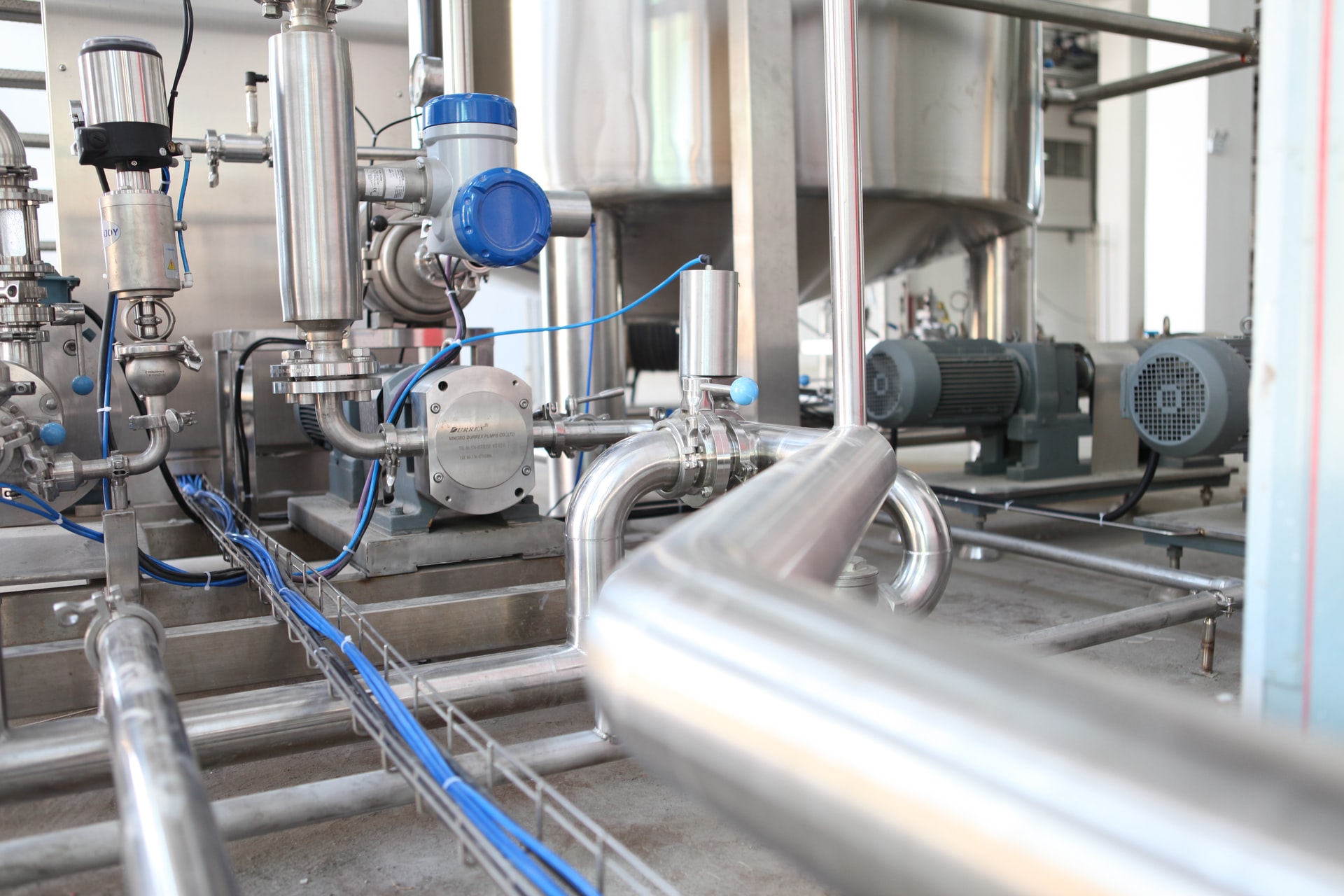 There are no doubt hazardous chemicals stored in your workshop and these need to be stored in a safe manner, with written chemical logs that detail usage. This includes poisons, solvents, compressed gases, paints and adhesives, all of which should be logged and stored in a suitable location, with warning stickers in all the right places. Containers must be of a certain type and clearly labelled, while protective gear should also be provided when working with hazardous materials.
Maintaining employee compliance can be a drain on your HR resources, which is why you should outsource all your HR needs to a leading HR consultant. This is the only way to ensure that you are compliant with government rules and regulations.