Have you ever thought about becoming a certified English teacher? English as a second language is one of the most highly sought-after subjects today. If you do not have a university degree in teaching, there is no need to worry. There are other ways in which you can put yourself in the position to become a teacher! However, there are few of these ways that carry weight on an international level. TEFL is one of the courses that schools around the world will recognize as a valid certificate that qualifies you to teach English. However, with this comes the possibility of fraud. There have been reports of numerous scam websites offering counterfeit courses. These courses have been popping up more and more frequently in South-East Asia, more importantly, in Thailand. There are some key ways in which you can spot these scam courses and save yourself the time and the hassle of getting involved in one. This article is here to help, here are some tips and tricks on how to make sure that you do not get fooled by these traps.
The Price Is Right 
One of the most common signs that a website offering a TEFL course is fake is that the price is substantially higher than the usual price for a TEFL certificate. This should be common sense; however, many scammers can market effectively and make it seem like those availing of the service will be getting an extra package. This is not the case, TEFL only offers the teaching certificate. Do not be fooled by those offering extra packages for a higher price. For more information on accredited TEFL courses in Thailand, you can easily search Google for the query "in person TEFL courses near me". You'll find trusted providers in just a few clicks.
TEFL Takes Time, There Is No Other Way 
Obtaining a TEFL certificate takes time. You must complete the assigned course. This takes multiple weeks and many hours. If you see a website is offering you a TEFL certificate in an amount of time that is less than the official TEFL website, you know it is a scam.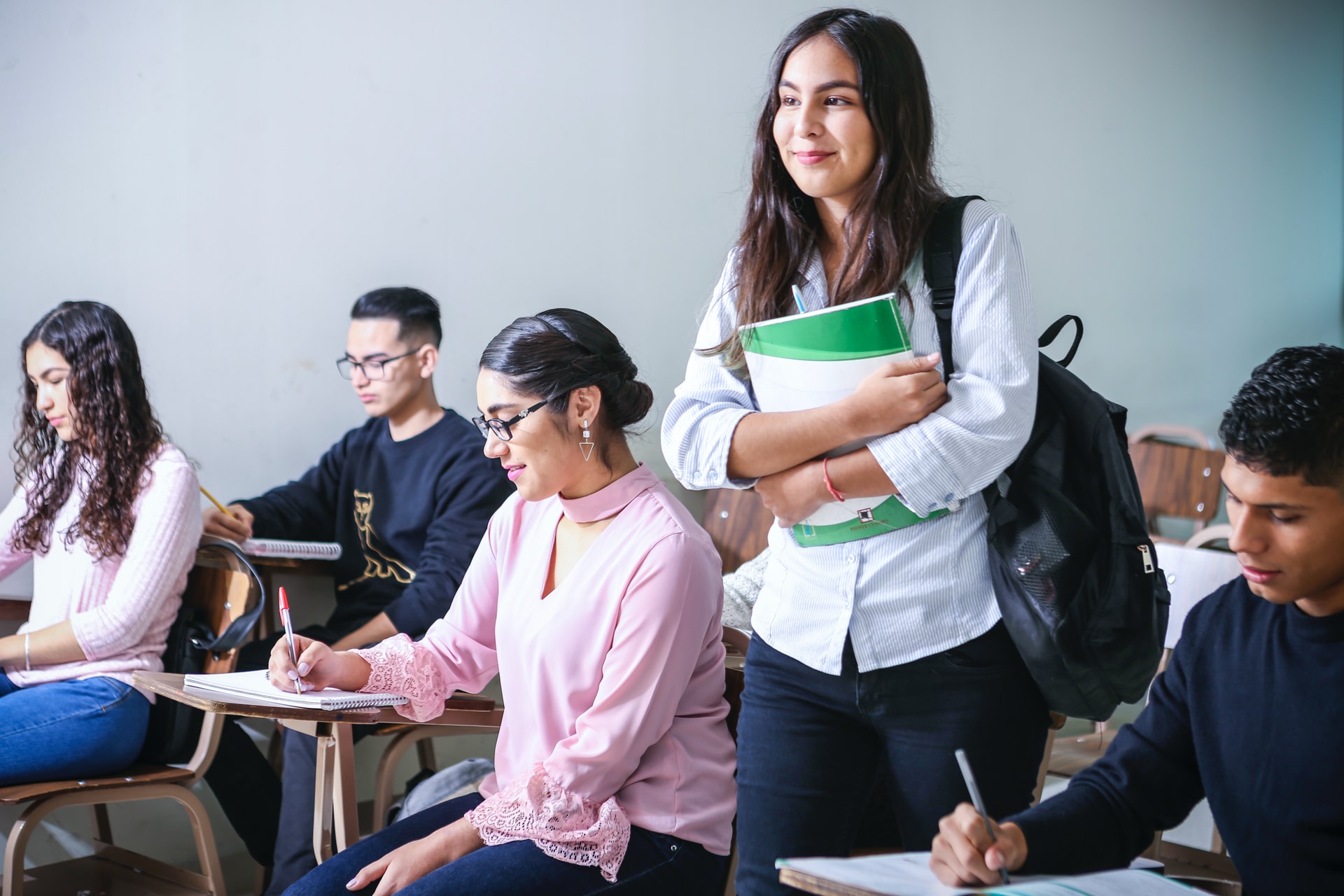 The Certificate Asks For Unusual Details Or Requests 
A TEFL provider will not ask you to give over unnecessary details. This is a sure sign that there is something going on. Do not fall for these and familiarize yourself with the standard requirements from accredited providers.
TEFL Is Not A Teaching Degree 
Any site that purports that the TEFL certificate in question will confer a recognized teaching degree is a scam. TEFL is not a university degree. It will not allow you to teach in a school as a state-employed teacher.
TEFL is a great system that allows anyone with an interest to become an English teacher. However, there are many opportunistic scammers out there looking to take advantage of eager learners. Look out for these sure signs of a scam. If you have any doubts you can look up a list of accredited TEFL providers on the official website. Be safe out there and good luck!